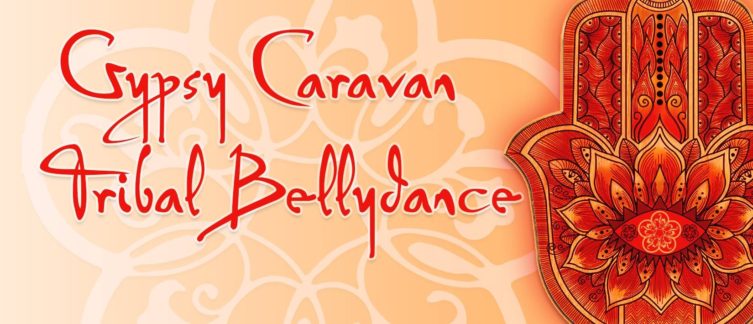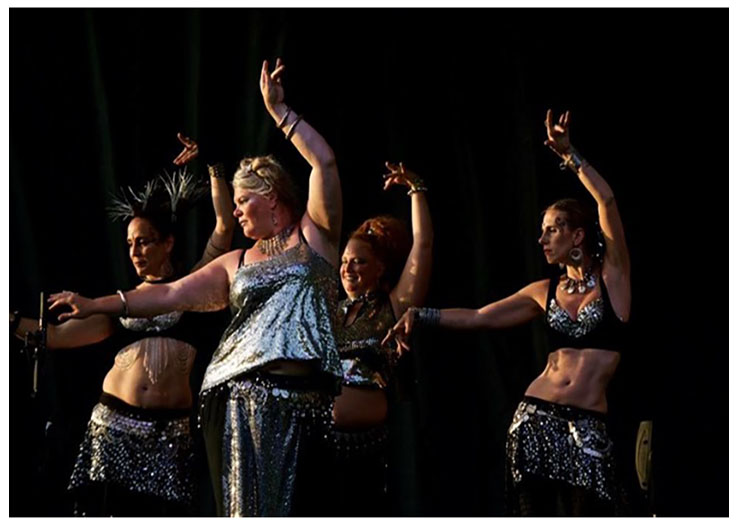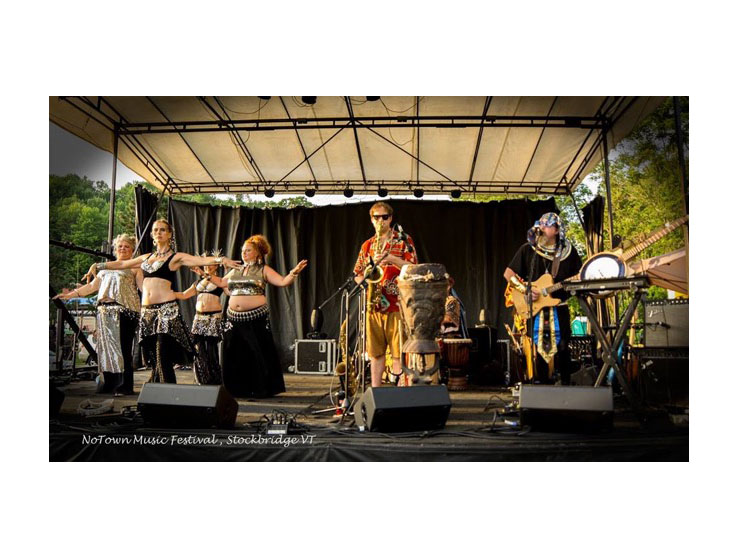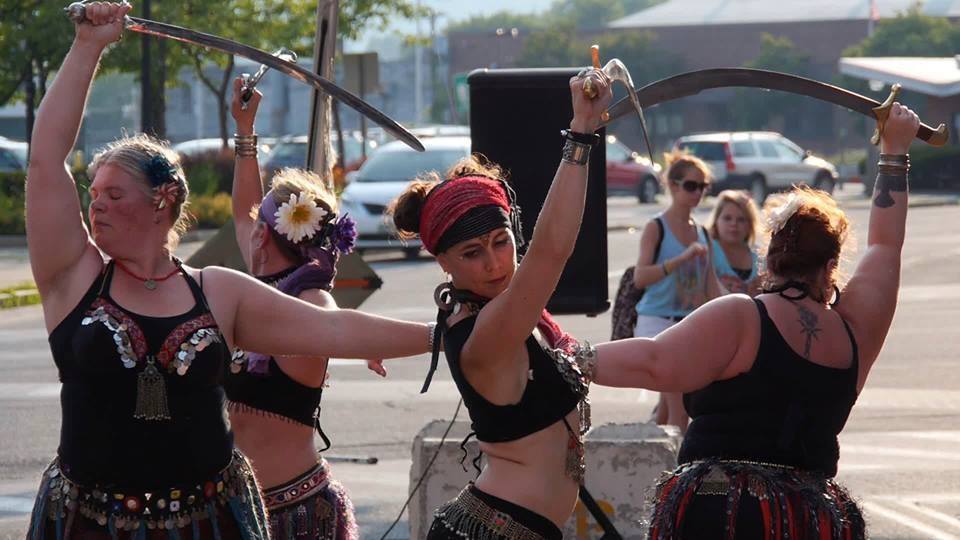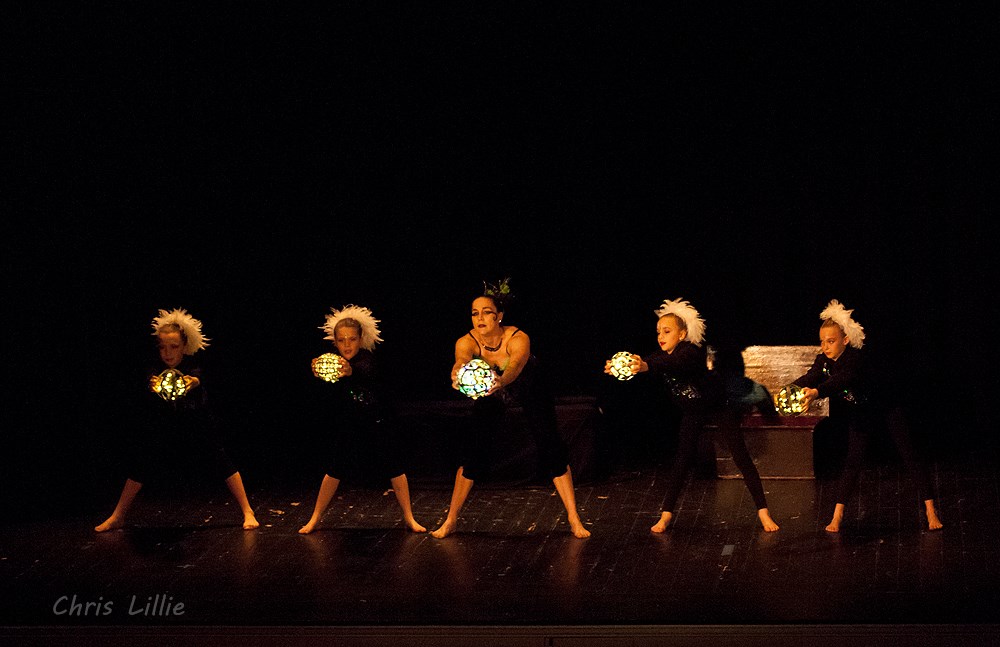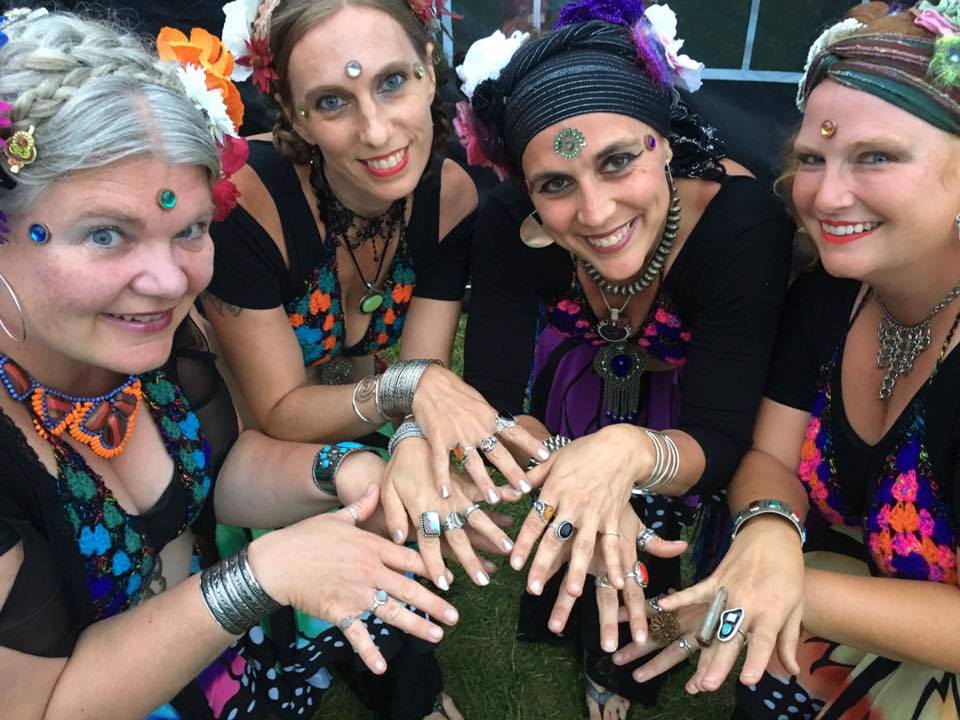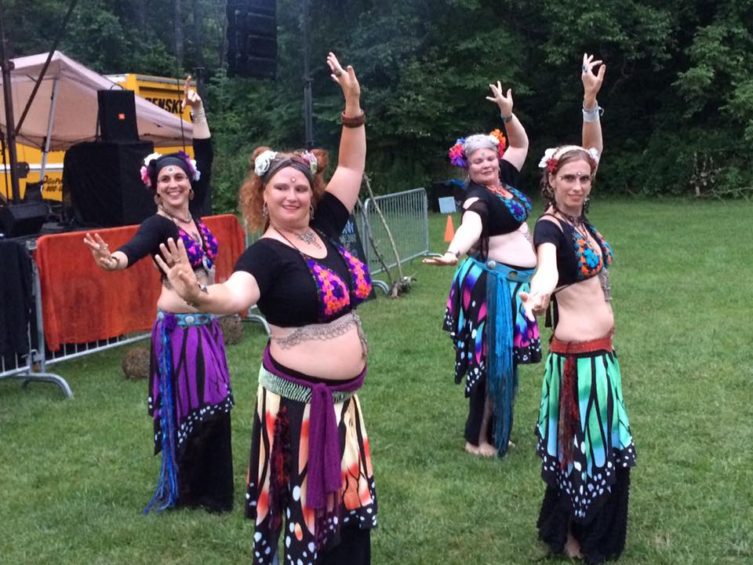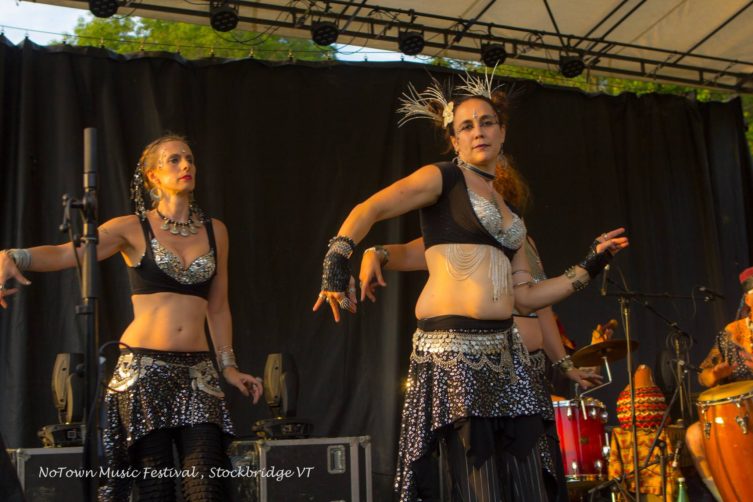 This ancient dance form will allow you to strengthen your body and spirit, while celebrating your femininity. Taught in the style of the Gypsy Caravan Dance Company by certified teacher, Shelby Jones, basic moves and combinations will be introduced in a fashion to stimulate learning and confidence building. Intermediate classes are recommend for those with previous tribal dance experience. Sisterhood of the Silk Road Performance Troupe is by invitation only.
Tribal BELLYDANCE with Shelby Jones
2018-2019 Class Schedule
Wednesdays 7-8:15 pm Tribal Bellydance with Shelby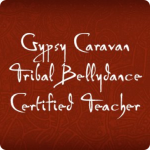 woman of the week:
Shelby Jones of Vermont, a current student of Gypsy Caravan, Certified in Collective Soul and Teacher Training… and rockin' the east coast with not only GC Tribal but check this out...
http://www.rutlandreader.com/contagious-community-building-strength-in-body-and-spirit/
and a little quote that Shelby wrote last year after finishing up her training:
Dance is a bridge from the ethereal to the physical. It's a way for the spirit to demonstrate it's gigantic-ness, its lack of boundary; its power. Dance can draw a crowd, can hold a room, can command a space or settle a vibe. Dance is unspoken, but can speak a thousand words.