Summer 2023 is going to be the best yet!  Enroll soon for classes and camps!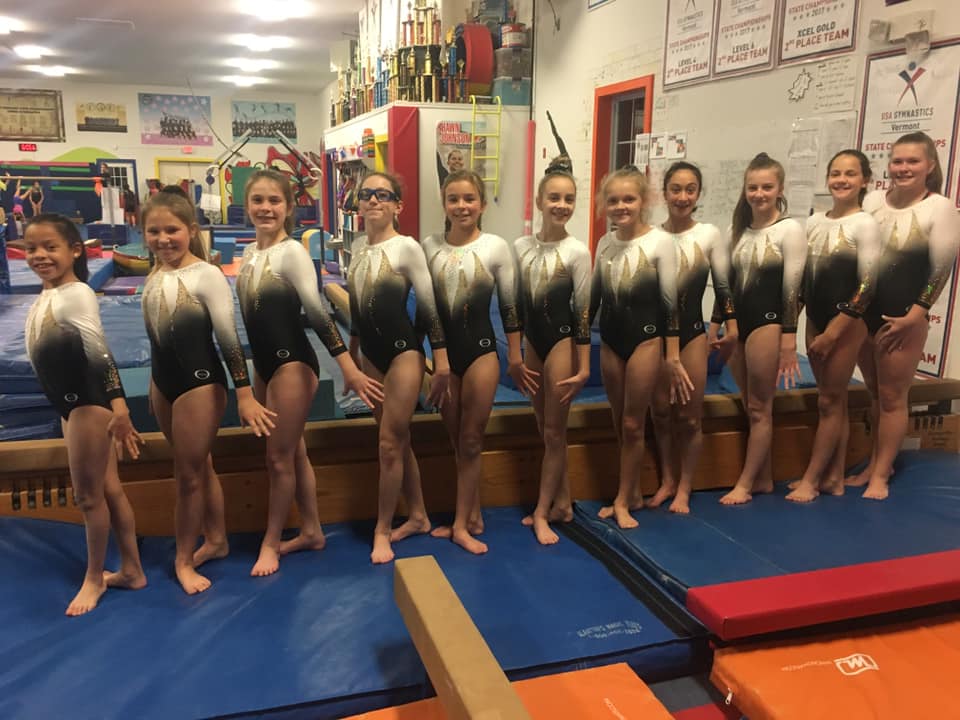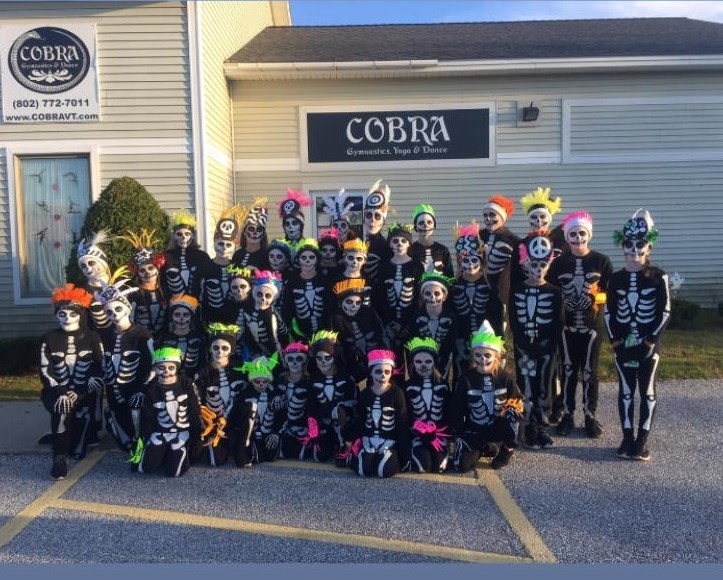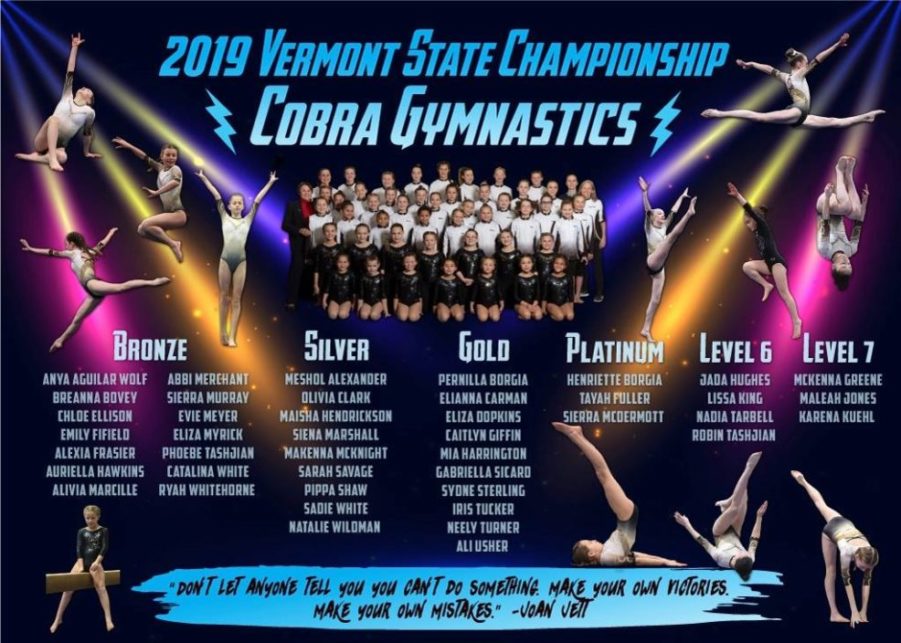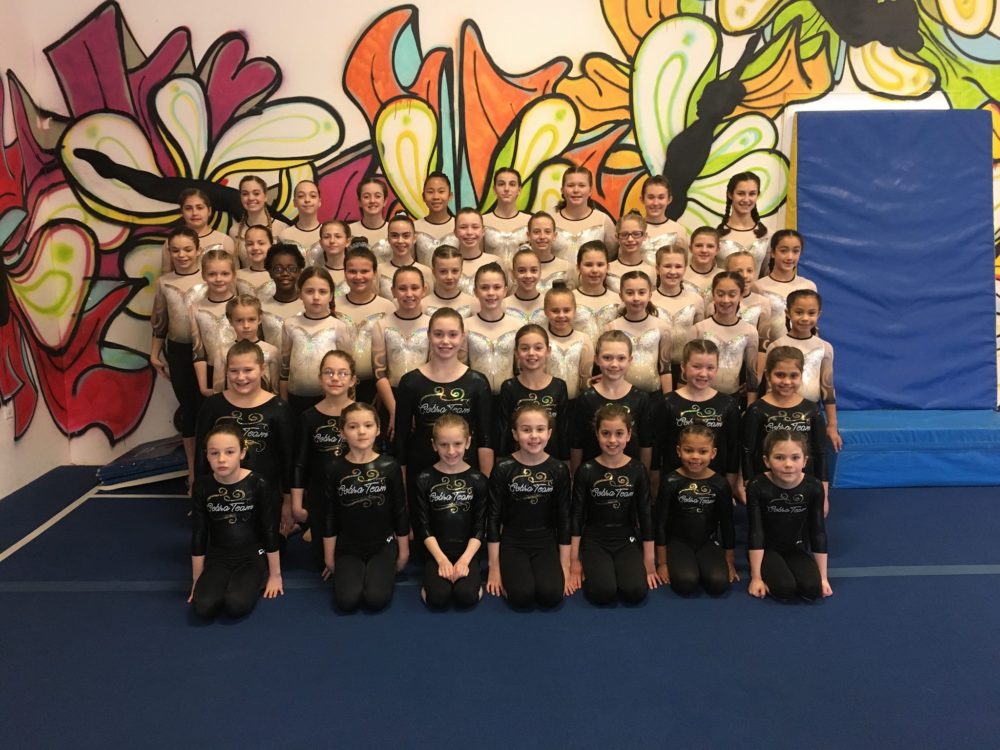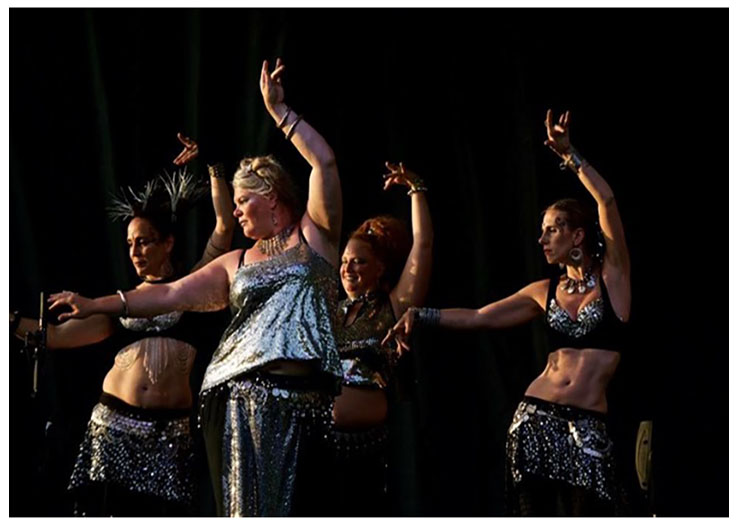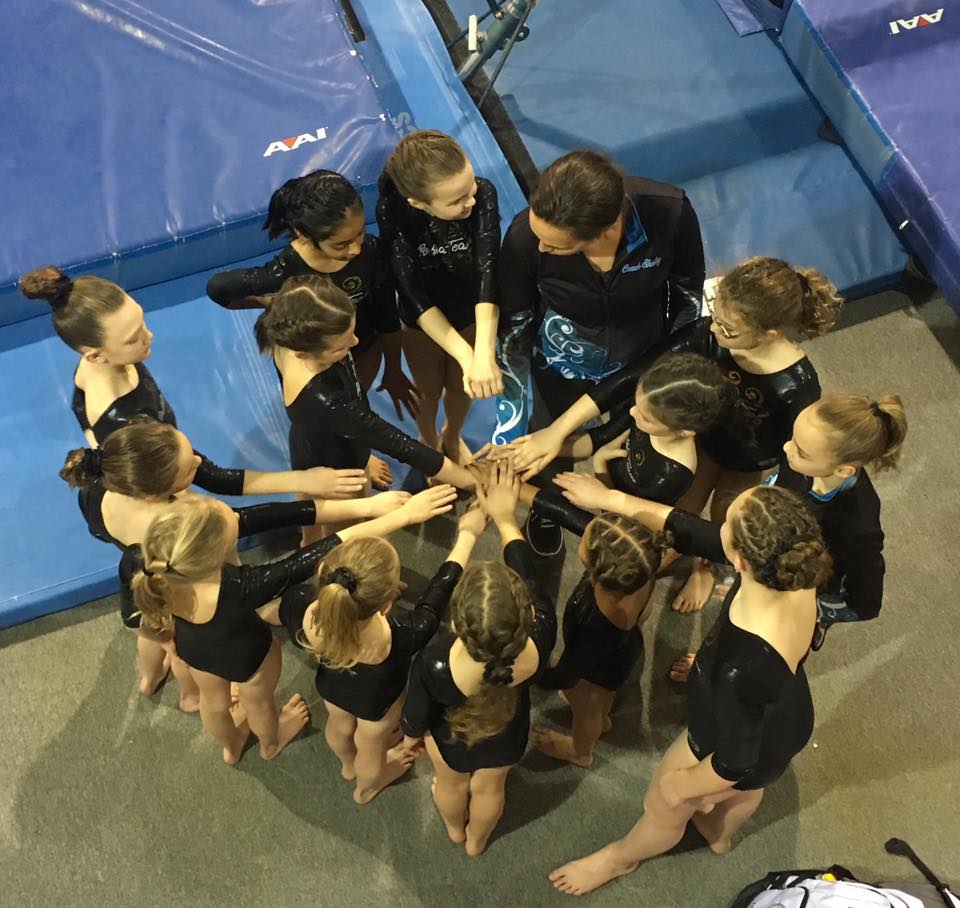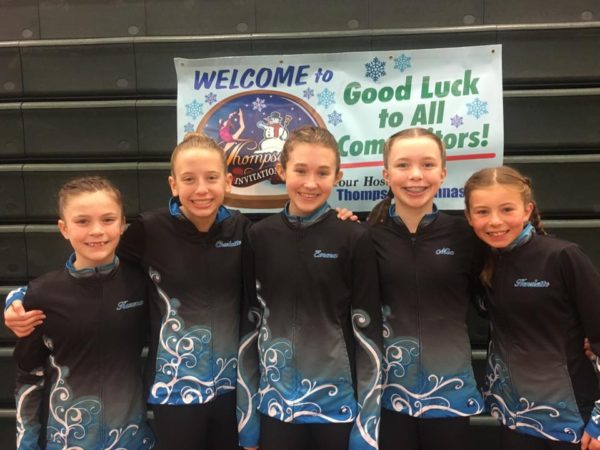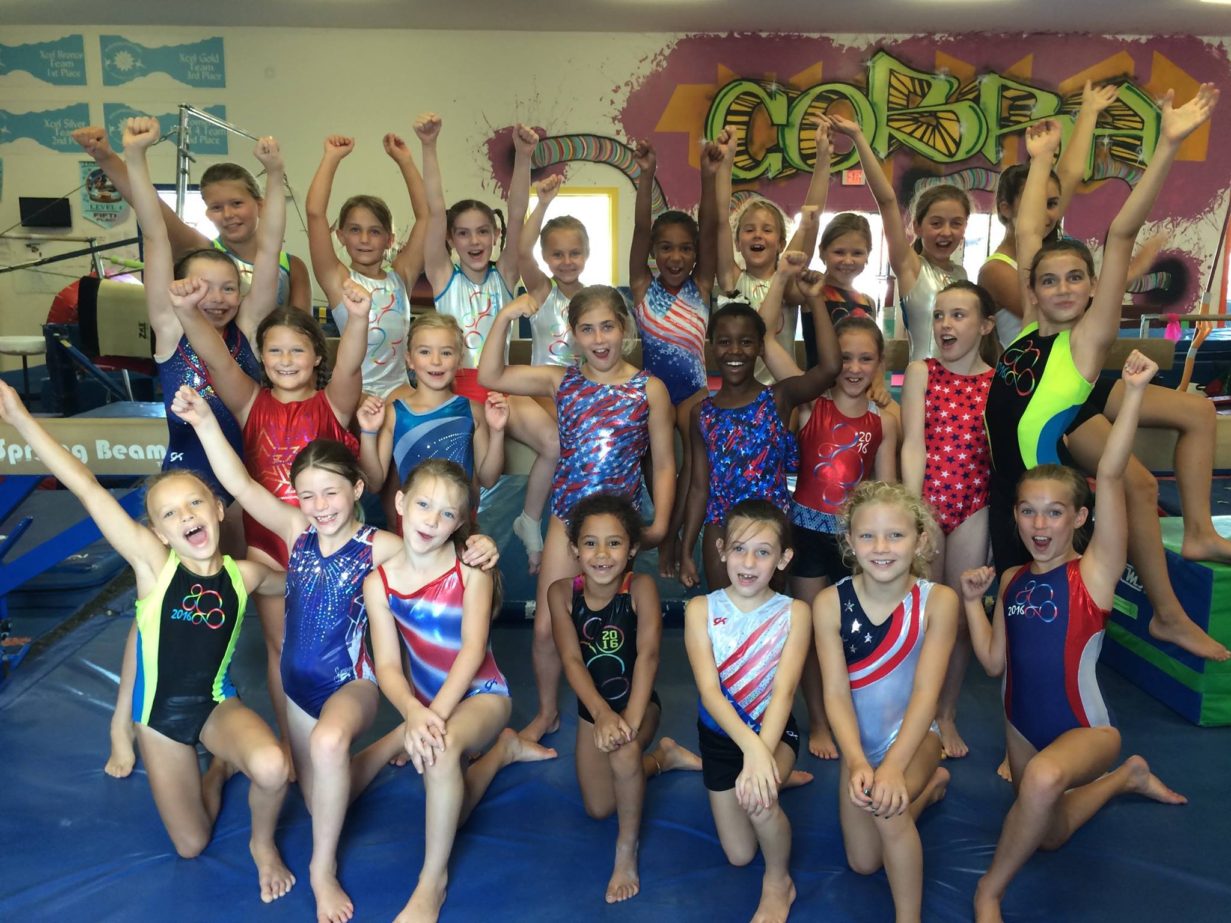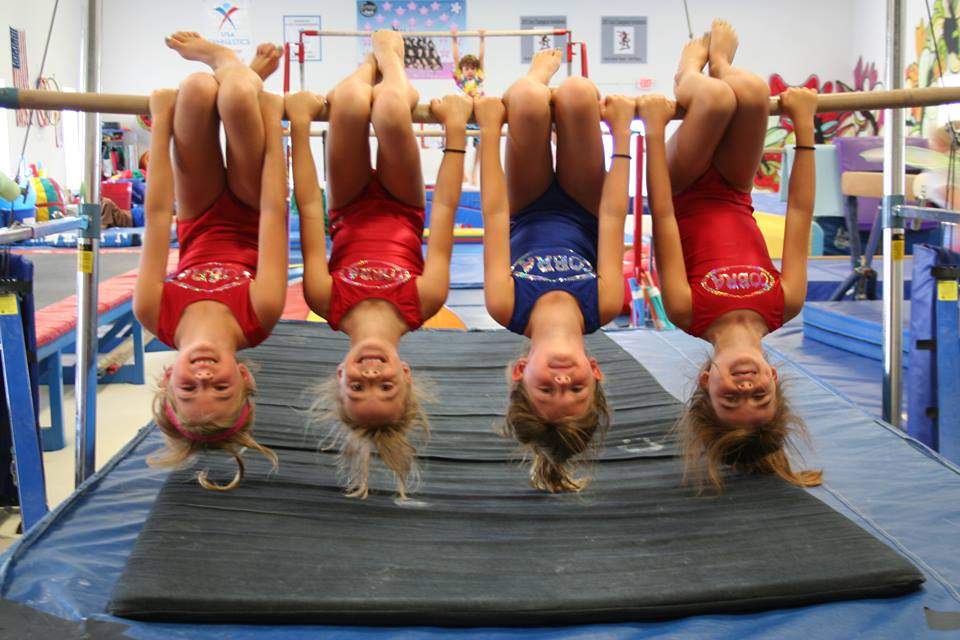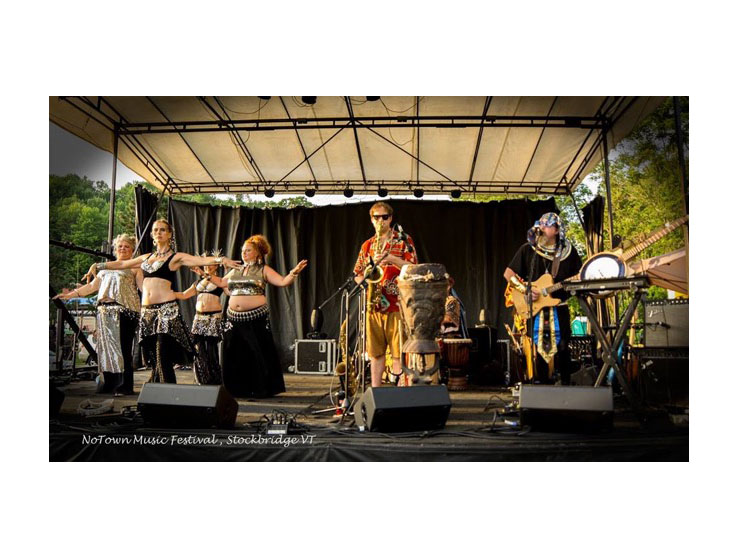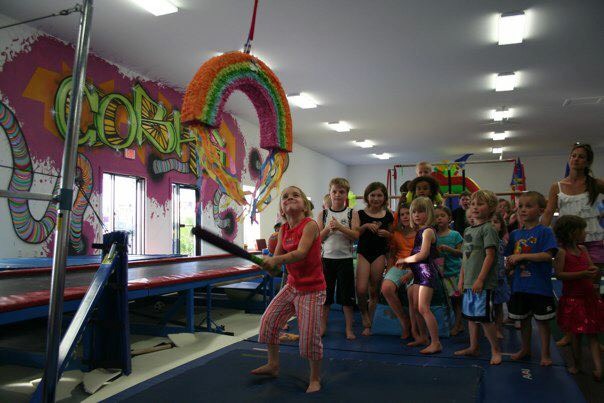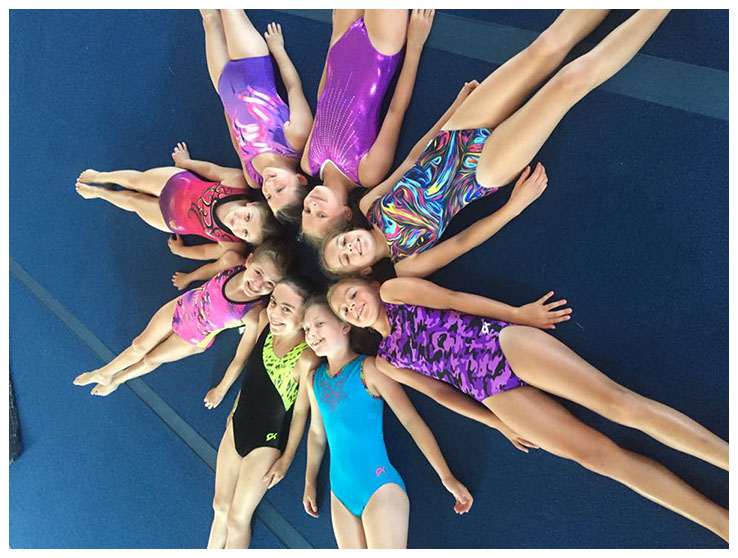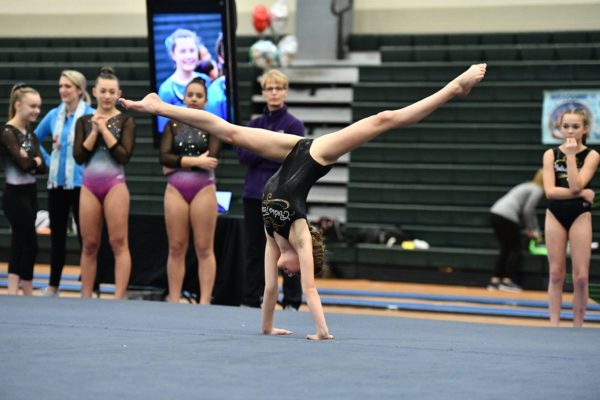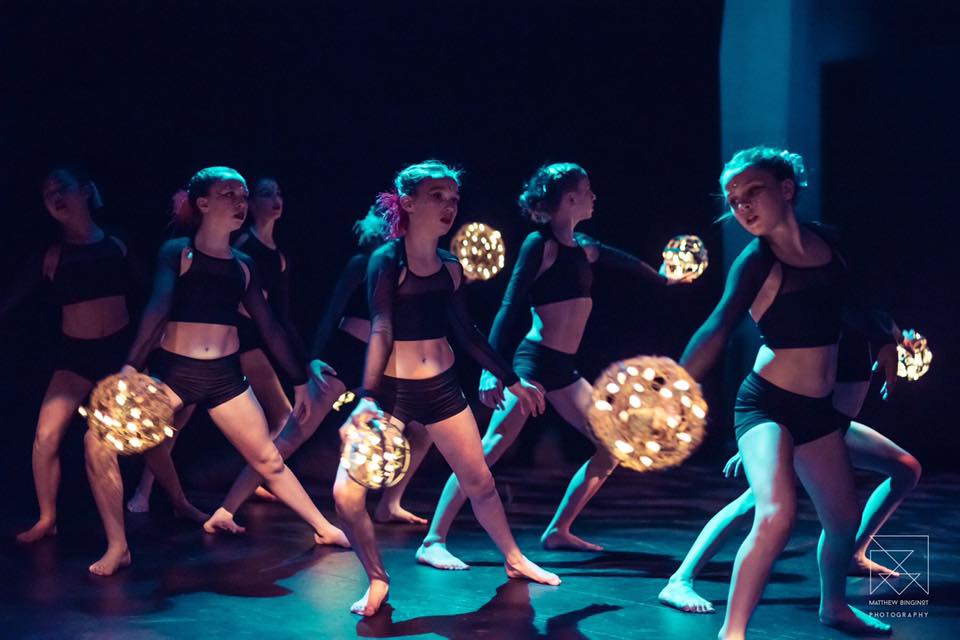 Latest Updates
Looking for answers to some of our Frequently Asked Questions?
Covid-19 Policies- masks are now optional for all students, staff and families
Please use discernment and discrection when your children are exposed to Covid. Follow CDC guidlines for re-integration into social settings. Thank you!!!
Why Cobra?
Cobra Gymnastics & Dance is dedicated to helping your child engage in healthy activities for his/her mind, body and spirit.
Through gymnastics, we stive to build life skills, while encouraging joy and cooporative social interaction.
Browse our website and parent portal to find out about all the opportunities available at Cobra!
Closings & Registration
Schedule for the 2022-23 Sessions
Session 2 - January 30th-June 3rd
Vermont State Championships - March 18th-19th
Cobra SHOW! May 7th
Winter Break: February 19th-February 26th
Spring Break: April 16th-April 23rd
No classes on Memorial Day
Summer Camps begin the week of June 19th!
Summer Classes begin the week of June 26th!
Voted Best of Rutland 2022 and VT Xcel Club of the Year 2022!
We offer a collection of dynamic classes to the gymnastics and dance communities of Rutland County.
Our mission is to encourage participation and pursue excellence in the areas of gymnastics and dance. We are dedicated to providing a fun and quality learning atmosphere with trained and certified coaches/instructors. Our center is focused on helping families develop body awareness and positive body images, move with passion and joy and step inside the results of a healthy lifestyle.
We do not offer any yoga classes at this time.