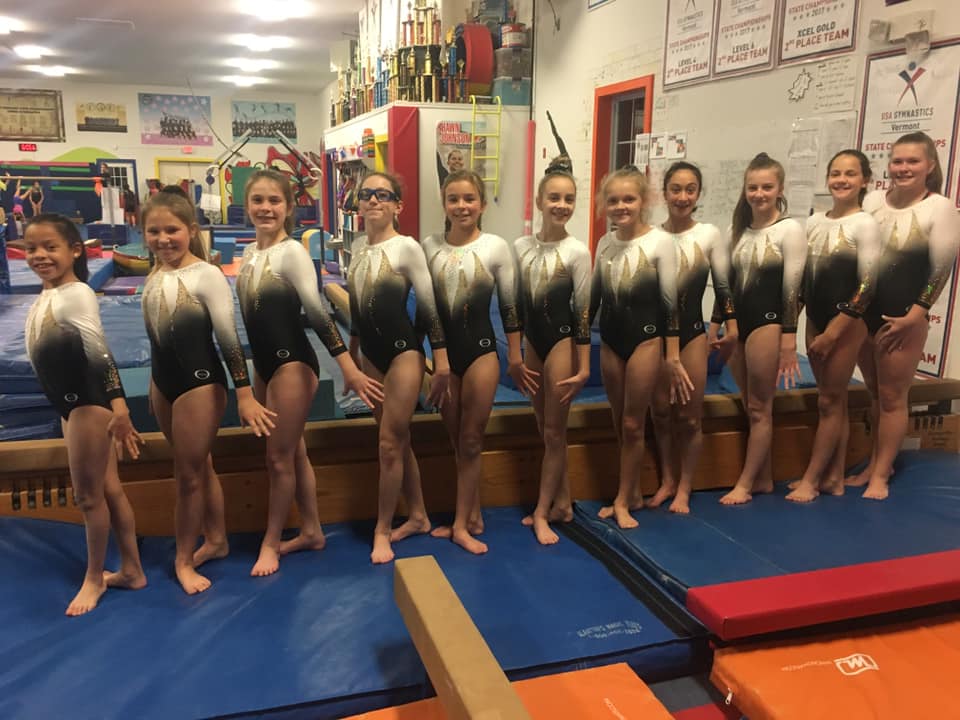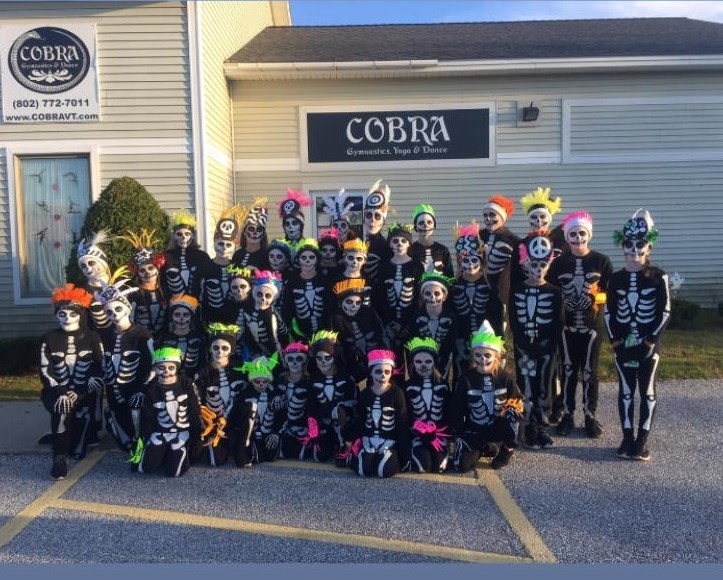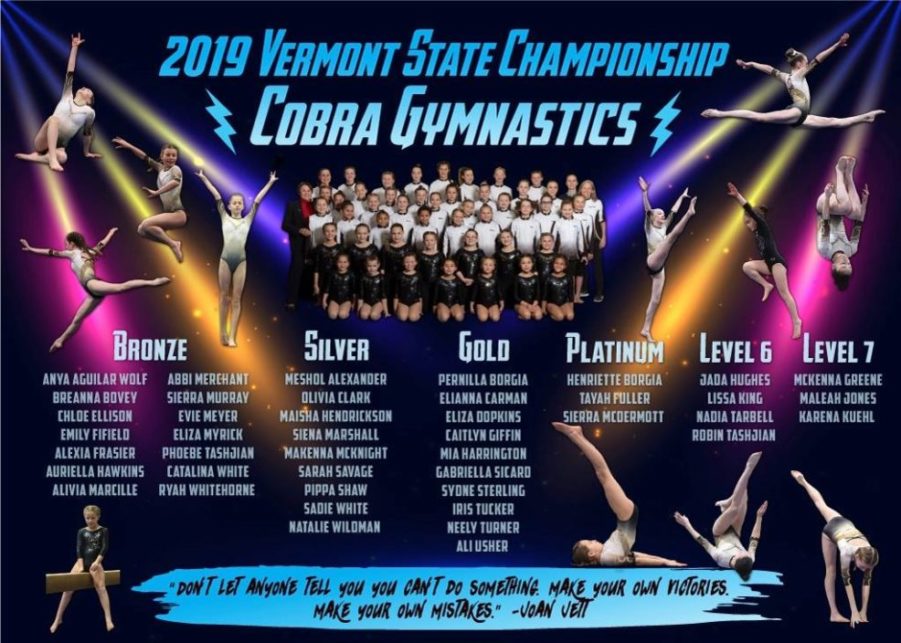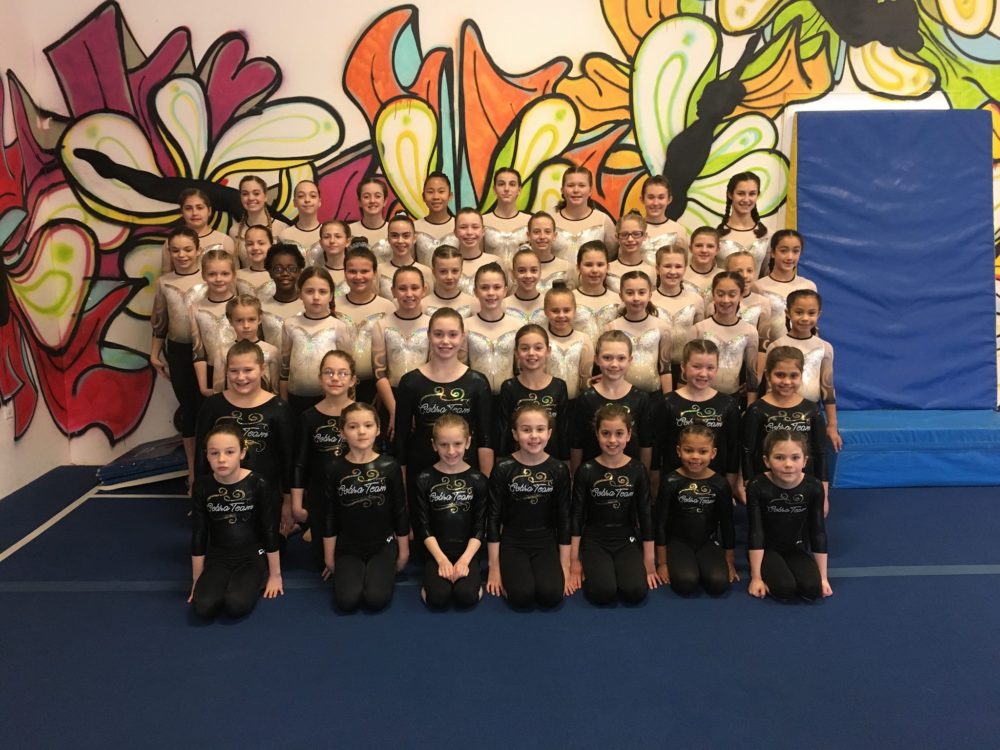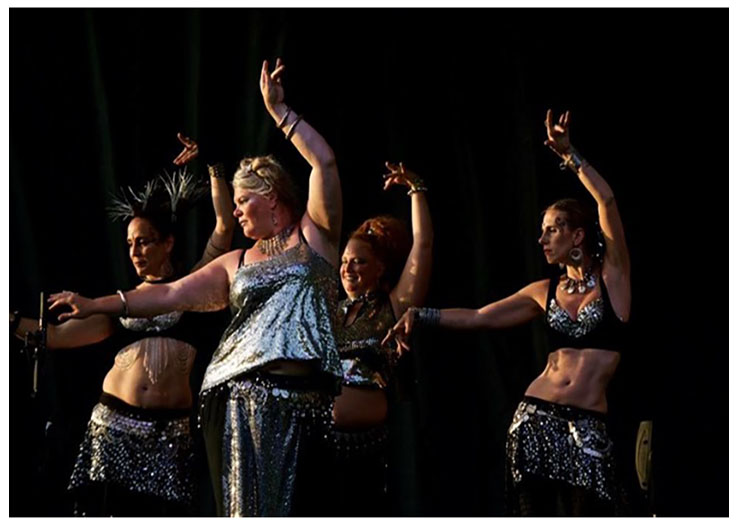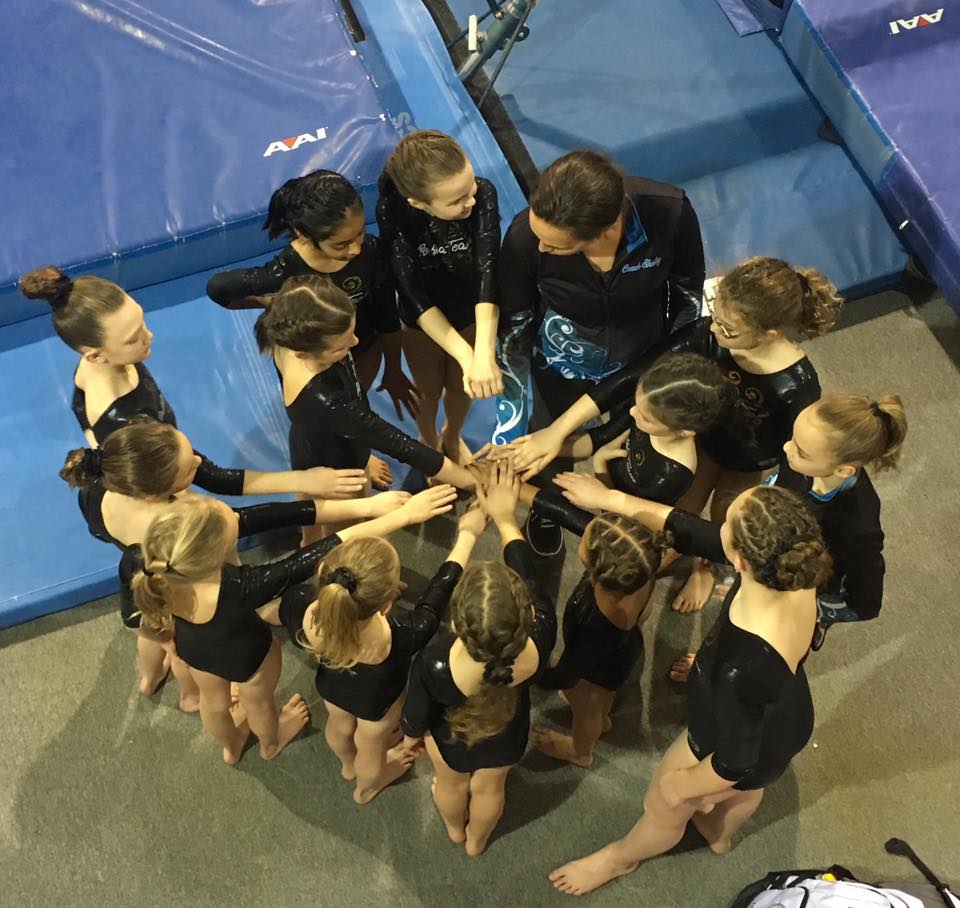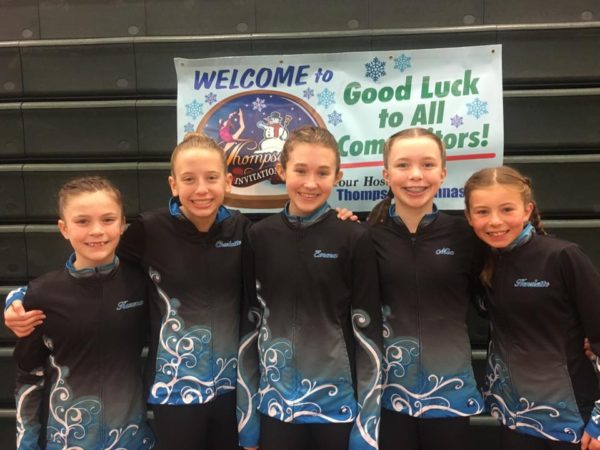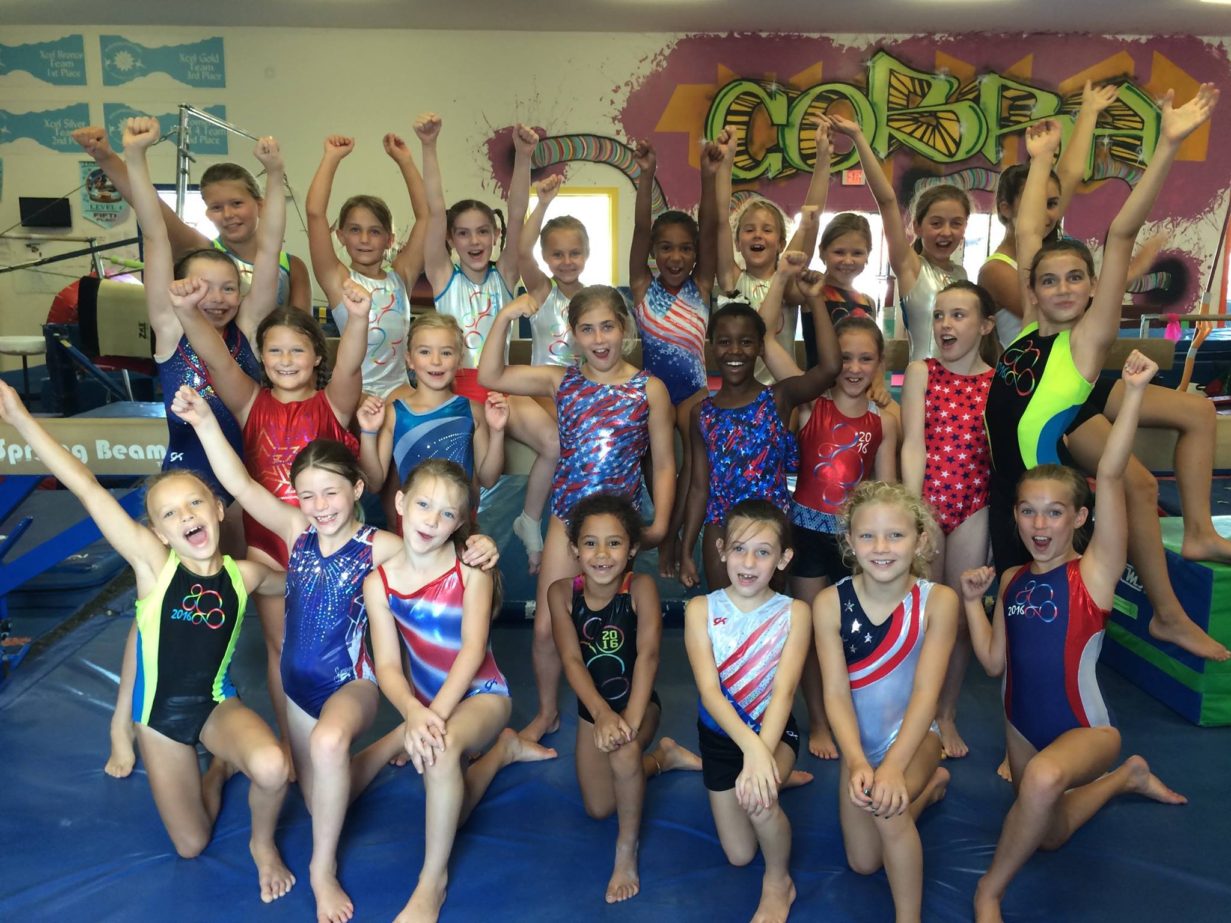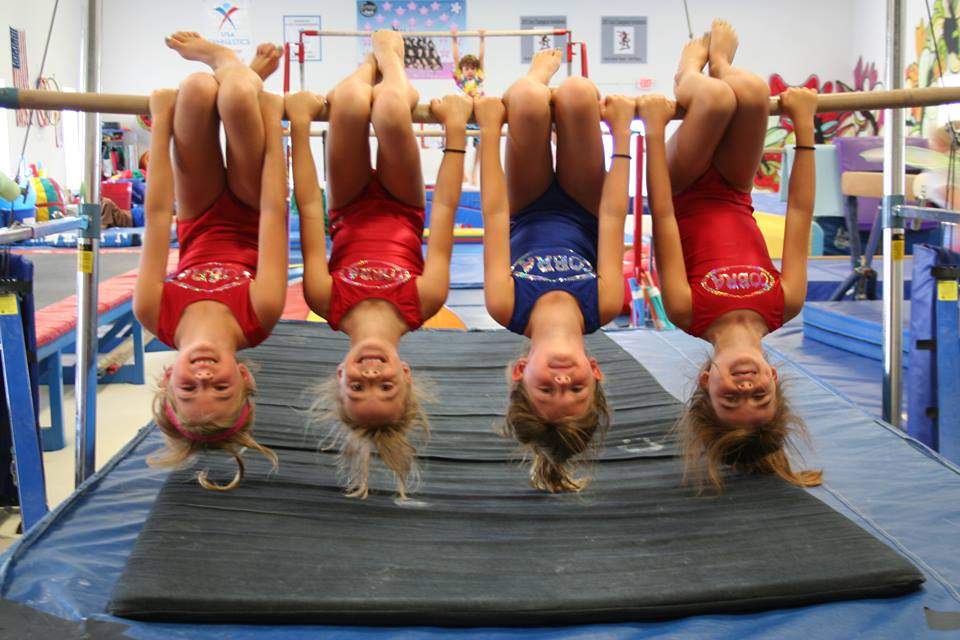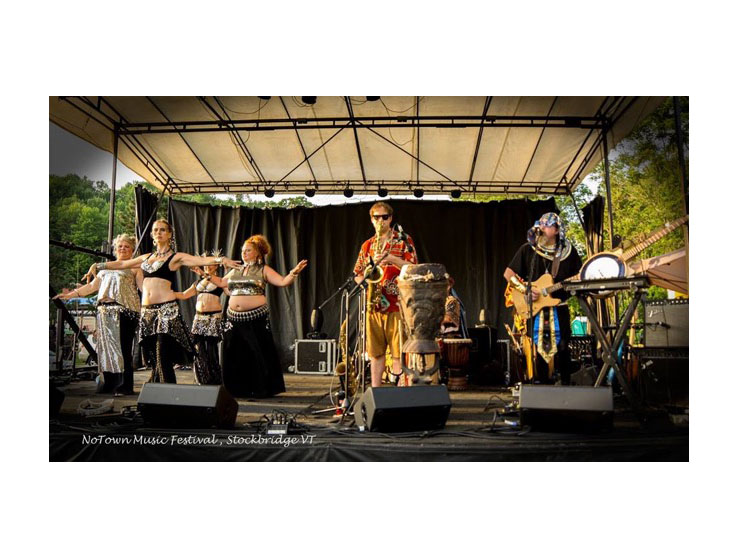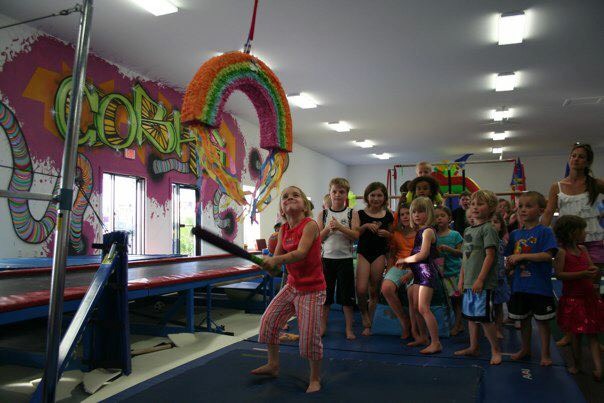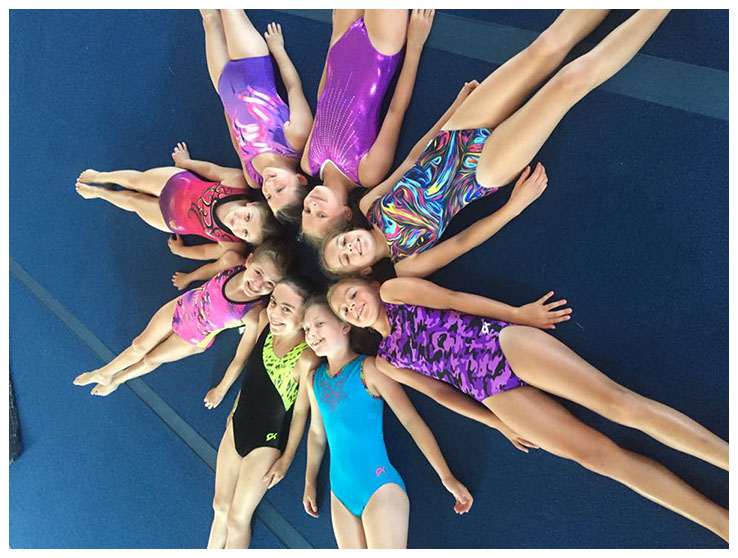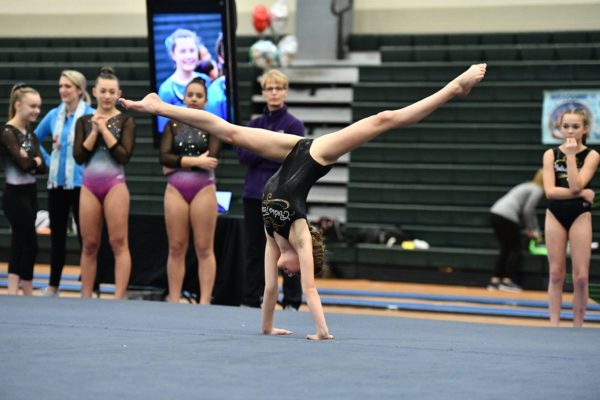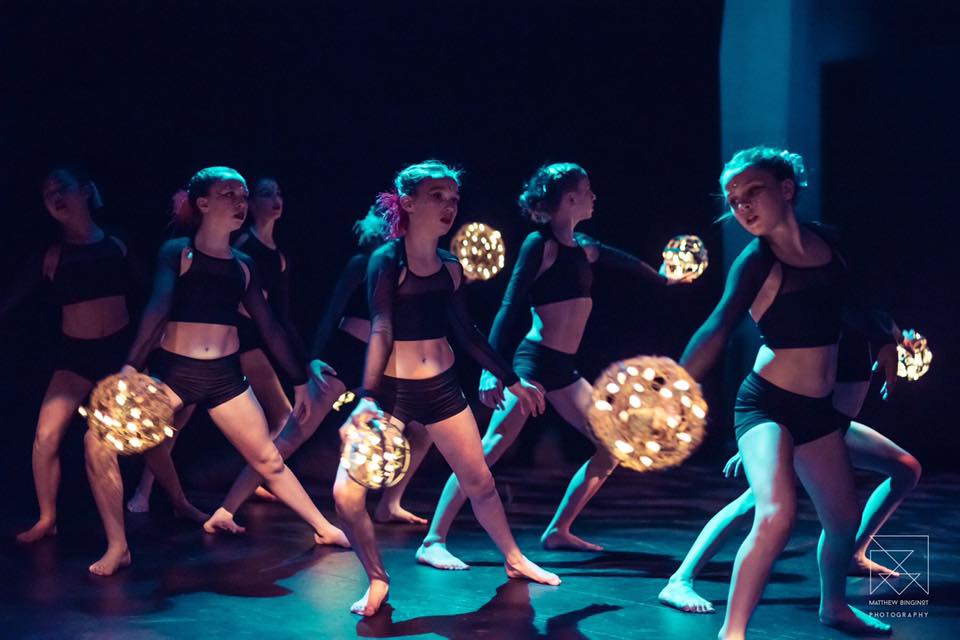 Why Cobra?
Cobra Gymnastics & Dance is dedicated to helping your child engage in healthy activities for his/her mind, body and spirit.
We strive to build skills and confidence in your child, while encouraging fun and social interaction.
Browse our website and parent portal to find out about all the opportunities available at Cobra.
Closings & Registration
Schedule for the 2021-22 Sessions:
Session 1- September 20th-February 5th (date adjusted due to construction delays)
Session 2- February 7th-June 11th- priority registration begins December 13th, open registrations begins January 5th
Thanksgiving Break- November 22nd-28th
Holiday Break- Wednesday, December 22nd- Tuesday, January 4th
Winter Break- February 20th-27th
Spring Break- April 17th-24th
Voted Best of Rutland
We offer a collection of classes to the gymnastics and dance communities of Rutland County.
Our mission is to encourage participation and pursue excellence in the areas of gymnastics and dance. We are dedicated to providing a fun and quality learning atmosphere with trained and certified coaches/instructors. Our center is focused on helping families develop body awareness, positive body images and healthy lifestyles. We do not offer any yoga classes at this time.